This new year, the Goetze Dental team has a challenge for you:
When was the last time you walked through the front door of your dental practice, looking at your facilities through the eyes of your patients?
Been a while?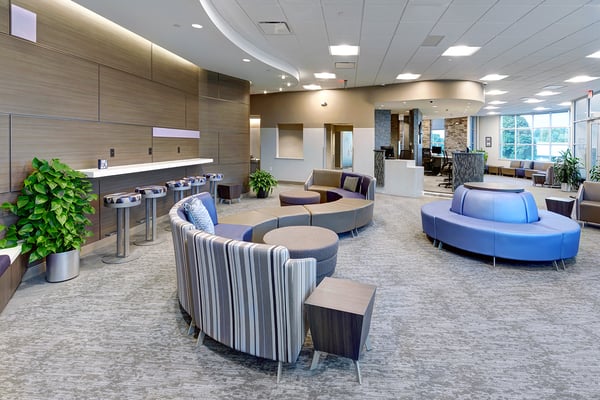 Give it a try, and take note:
What is the first thing you notice?
What is the first feeling you have? Comfortable? Relaxed? Safe?
Do you feel like the vibe is modern and clean? If not, is that what the equipment on the other side will reflect?
Perhaps you have been thinking about expanding, to enable more patients to walk through your doors; or upgrading your equipment to work more efficiently or expand available procedures to enhance the patient experience. Maybe it is simply a refresh of your decor to match your superior service and experience.
Whatever the reason, if a new look is on your wish list for 2020, it helps to outline your thoughts and become familiar with the process. We've simplified it all within this FREE DENTAL OFFICE DESIGN GUIDE.
Within the Design Guide, you'll find 7 chapters containing everything you need to know about Dental Office Design:
Principles of Dental Office Design

Planning Your Design Project

9 Tips for Designing Your New Office

21 Office Design Ideas for the Modern Dental Practice

Dental Office Floor Plans

Dental Office Equipment Guide

Financing Your Dental Office Design Project