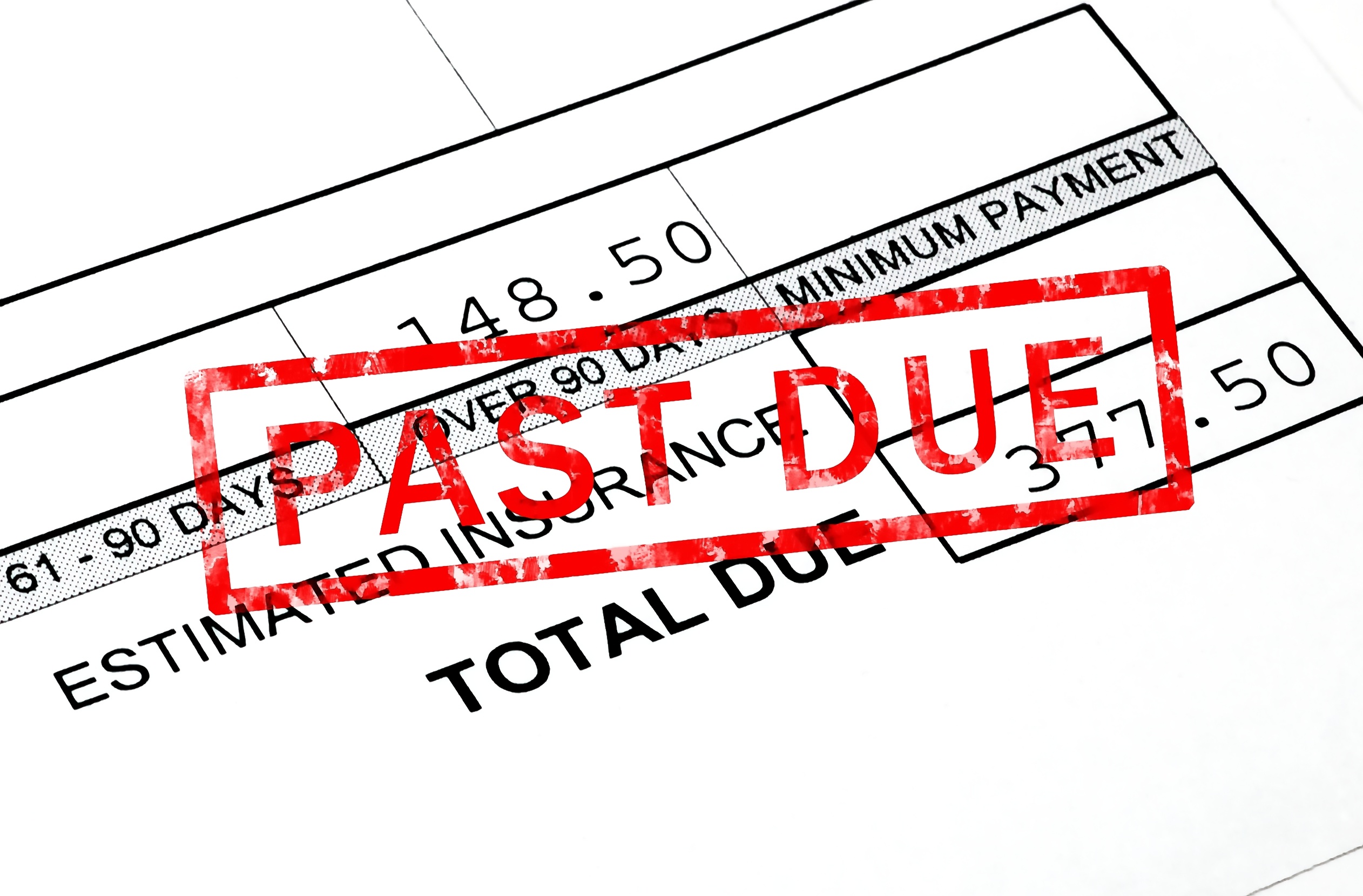 As a dentist, you take pride in the work you do. Every day you help patients become healthier and more confident, and your practice is growing as a result.
Unfortunately, that doesn't always mean that your practice is optimizing for profitability. In fact, without adequate attention to one critical step, it could mean the opposite; you could be burning cash even while producing more.
What is that critical step? Collections. One of the biggest challenges dentists face is simply getting paid for the work they've already completed.
In this article, we are going to look at 5 ways doctors can improve their collection efficiency and capture the financial success they've already earned.